Your source for industry news and innovation.
Nowadays it's amazing how you can type an address into Google Maps and quickly zero-in on any home just about anywhere. We've gotten so used to satellite mapping and street views that it's really not that special to us anymore.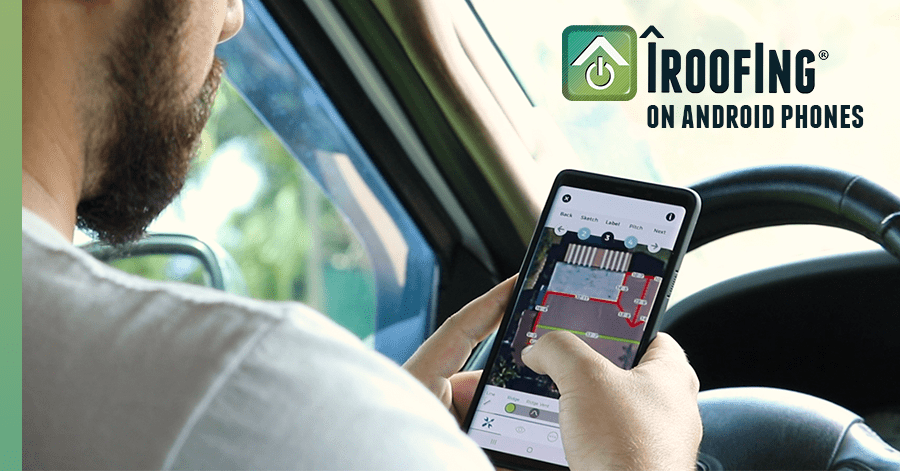 Roofings Premier Phone App has Arrived! and it's "Empower-ful!" You asked for it – We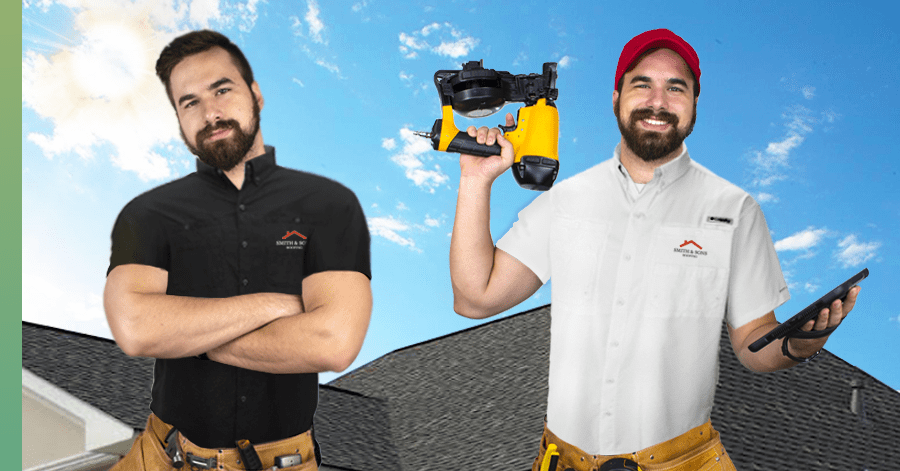 What will best ward off the relentless, pounding hot rays of the sun? It's not that black and white. In fact, it's sort of complicated!
The iRoofing team just got back from a great time at the Florida Roofing & Sheet Metal Contractors Association 97th Annual Convention. The event took
Read More »