Welcome to the Digital Revolution!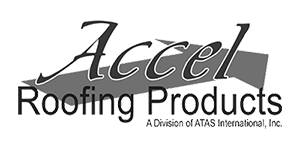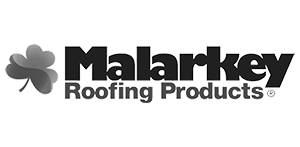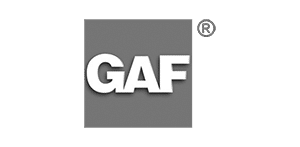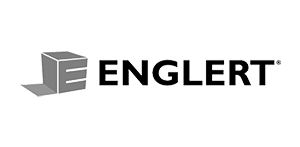 iRoofing is proud to partner with major manufacturers in the roofing and siding industries. All shingle, metal, composite slate & shake, and tile products can be used with our Roof Visualizer, allowing contractors to show homeowners how their new roof will look before installation. Products include brochures, photos, tech specs, and NOAs directly from the manufacturer. All products and accessories can also be used to create instant estimates.
Since 2012, iRoofing has helped generate orders for contractors across North America who are using our service for hundreds of thousands of projects each year. If you introduce/resell iRoofing to your customers, you will both enjoy many benefits, including the ability to:
Help your contractors avoid mistakes in their orders by using iRoofing to display the availability of your products based on location.
Help your contractors sell more of your products by allowing them to visualize products for clients on-the-spot.
Promote your entire roof system by adding your accessories to our estimation and ordering platform.
Promote your products directly to homeowners and contractors.
Help your contractors sell your products to property owners by supplying them with instant access to videos, brochures, photos, technical specs, and more.
Get to the market in no-time with new products or changes.
All of our partners' products and accessories are updated automatically in iRoofing. Periodically, we post promotions on their products for contractors placing material orders directly from our app, making iRoofing the perfect bridge between Contractors, Manufacturers, and Distributors.