With Black Friday closing in rapidly (Nov 27, 2020), many deals are already available.  iRoofing has shopped around and plucked out a few choice ideas to put on your wish list or to snag now while supplies last.
The big tool, equipment and home improvement retailers and wholesalers are chomping at the bit this holiday season, hoping it makes the year 2020 worth having stayed in business! 
Sales arw being pushed now by HomeDepot, Lowes, Harbor Freight, Northern Tool, Grainger, Ace Hardware, and the list goes on.  North American roofing pros love their tools but wish they weren't so expensive. Well, Black Friday is that time of the year to save, save, save on everything from roofing nails to heavy-duty pickup trucks. The 2020 models must go to make room for the next decade's crop.
Here are our picks for Black Friday 2020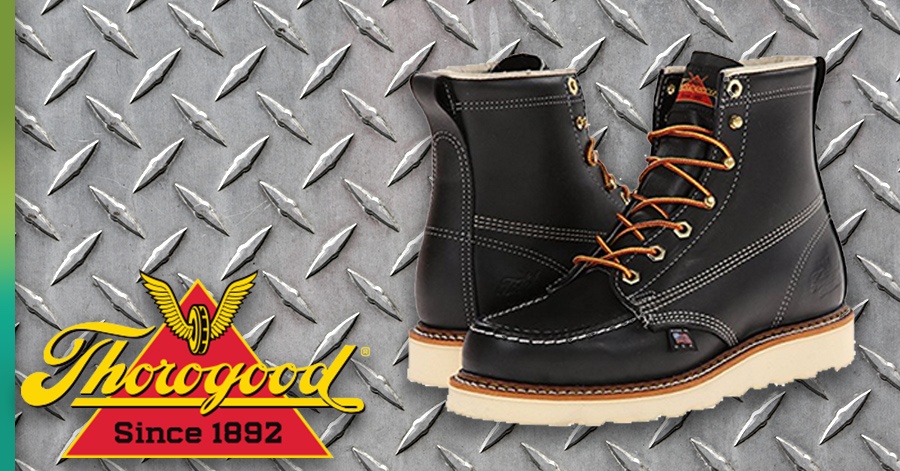 Recently we featured the Best Shoes for Roofing, so we went back to see who is discounting their footwear for Black Friday.  Thorogood Steel-Toed boots are among the best shoes for roofers and if you want a deal, check out Midwest Boots Fall 2020 Sale which ends Nov. 30th! 
Get Behind the Wheel for a Steal
Who wouldn't want a brand new 2021 Ford F-150 XL or XLT? Roofers drool over these All-American classics. Ford's "Built for the Holidays Sale" may be your best time to grab one of these great work trucks at 1.9% APR for 60 mos, plus $1,500 Bonus Cash, plus $1,000 Trade Assist, plus no payments for 90 Days. And, who knows what else your local dealership will take off, just because you're so special.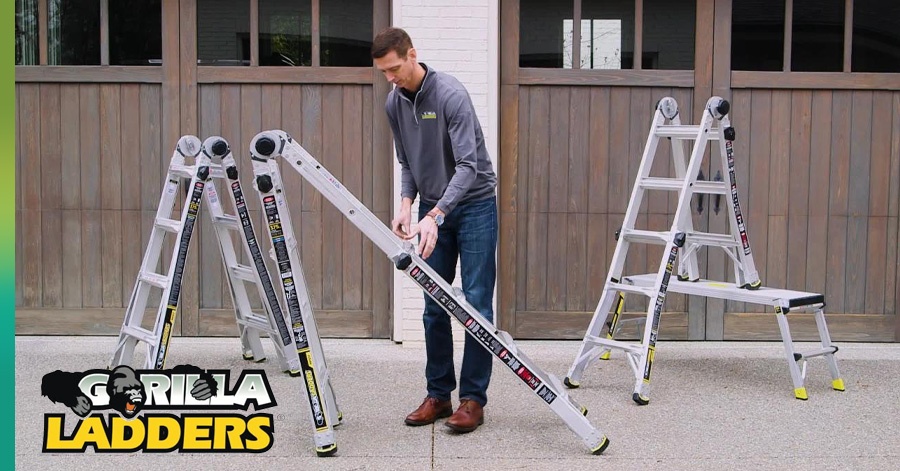 It's the Gorilla in the Room
The world's #1 portable application for roofing pros is flying high.  Now you can seize on a great offer that includes a FREE Mavic Mini 2 Drone! Measure, estimate, simulate a new roof on an image of your client's property and create compelling digital sales presentations with iRoofing. Take advantage of iRoofing's Black Friday and Cyber Monday Sales starting November 19th.
It's Like a Breath of Fresh [Compressed] Air
Having an air compressor in your roofing arsenal can come in handy.  Maybe your nail gun needs a new compressor? This baby is only a 2-gallon model but for portability and power, it's still great and the price is easy on the wallet. One reviewer said it's so quiet you can take it to church. Get the Fortress 2 Gallon 135 PSI air compressor at Harbor Freight.
Get it. Got it. Good.™ Grainger's Blowout Tool Sale
From reciprocating saws to cordless drills and heavy-duty tin snips, Grainger is selling the tools roofers need at discounts that will make your head spin. Grainger's "Huge Blowout Tool Sale" lasts until December 30th but get there now while the gettin's good.
Open Season on Stuff Roofers Want at Bass Pro Shops
It's deer season in many places, so check your firearms and ammunition, then get over to Bass Pro Shops for their Black Friday Hot Buys going on now. For example, save up to $100 on hunting rifles, including the Savage Renegauge Field Semi-Automatic Shotgun.  Get out there this fall and winter and bag a buck… it's what roofers do.
Make that $240 dollars… That's how much you save at Lowe's for the holidays on this nifty portable item. Hi-Tech roofers don't just cut time and cut costs by using technology like iRoofing, they can cut lots of things with the Metabo HPT (formerly Hitachi Power Tools) portable table saw for $240 OFF the regular price.  Now fashion your fascia fast by making precision cuts on the job site.
Not only can you save a few bucks this season on this Northern Tool Low Profile Crossover Truck Tool Box, but if you shop now you get a free gift card, too.  So, you save $30 on the tool box and get another $25 to buy something else at Northern Tools. Not too shabby.
"Wrap it in Red" says Ace Hardware
You can shop online or visit an Ace Hardware Store for their Thanksgiving Sale. Depending on where you live, Ace's sale runs until Nov 30 or thereabouts. Need power tools from the likes of solid brands like DeWalt? Ace has Red Hot Buys this month.
Get out there now and score some big Black Friday bargains that will make your roofing life easier. Our favorite of the bunch, you ask?  Well, that's the iRoofing app.  Nothing makes your roofing life easier than that!