The All-In-One Roofing sales Software Solution
Everything you need to measure, estimate, visualize and close more sales, faster
"...I was injured on the job and couldnt run around the roof like my usual self so now I measure off this app and go check the job. It's been amazing and actually was able to keep my guys going, which to me is most important. ."


Build trust, SAVE TIME and grow
your roofing business
Save Money with
Unlimited DIY Roof Reports
stop wasting time & money on 3rd-party roof reports
When iRoofing began, we set out to create a 1-stop-shop to help you close sales. We provide roof measurements software for unlimited taek-offs, based on roof measurements from satellite, HD aerial images, blueprints, and drones. A roof report can convert to an instant roof estimate. Together with your roofing company presentation and real-life roof simulation, the iRoofing app is the best in the business.
"...instead of spending 20 minutes pulling measurements and calculating, I now have the roof measurements before I even get to the house."


"We're saving time. We're increasing sales. As a result, we're growing profits, and our sales team is making more money."
Close More Sales
Make More Money
with instant roof estimates based on your pricing
Our leading roof estimating software is based on the roof measurements you create with our roofing app. Your custom roofing pricing is set-up in the software. Roof measurements created or imported into the app convert into instant roof estimates. So, in a few minutes you can turn a prospect into a sale! Expect to bid more and close more sales with the best roofing software in the industry!
Build Trust & Close the sale on the spot
using your branded pitchbook & projects map
When clients see your DIY roof material calculator in the iRoofing app, they'll be impressed with your knowledge of how to measure a roof for shingles using modern "software for roofing." Few roof measuring apps on the market are as feature-rich as the iRoofing app. The app is also the best way to sell roofs thanks to the digital pitchbook built-in to the #1 app for roofers.
"When I meet the customer, I normally start with running the company presentation on the iPad and explain how we work to build trust."
"The technology impresses my clients, helps to build my value & credibility, & keeps a very organized spreadsheet of my customer database."
Connect with Customers Grow Your Business
by managing your projects and customers
With iRoofing's in-app customer management console, you'll enjoy the best customer database tool, and the easiest to use. See all your projects via the CRM customer database map. Show those projects to your customers to build confidence in your brand. There is no other roofing software that thoroughly empowers contractors.
Use our AI based Roof Visualizer
and close the sale faster
iRoofing's tile, shingle, cedar, clay, metal roof and siding simulator works using an image of your client's actual home! iRoofing's roof visualizer and roof color visualizer beats every other visualizer app on the market! The app contains all the products of leading roof manufacturers so it's an Owens Corning visualizer, a GAF roof color visualizer and it simulates dozens of other companies' products.
"You can really bring a customer's new roof to life...and show them what the finished product will look like."
"You can not replace the experience of drawing a roof in front of the customer, that value is priceless. Big fan of this product."
Order Roofing Products Directly through the App
via iRoofing, based on your estimate
In addition to being a great roofing material calculator, iRoofing lets you order your materials quickly and efficiently straight from the app! You'll find your roofing distributor in the app or you can add your own distributor. From the roof estimate, which you can create instantly in iRoofing, send a precise purchase order accurately quantifying roof materials including your waste factor. iRoofing is much more than a roof calculation software, much more than a roof pitch detector, more than a realistic roof simulator, and more than an easy-to-use CRM… it's the world's #1 DIY app for roofing pros!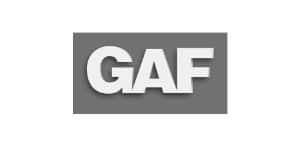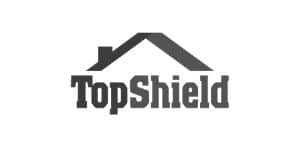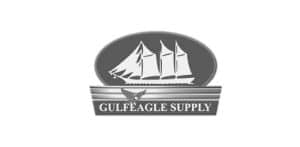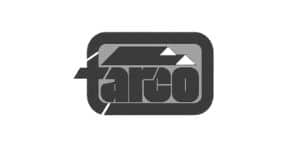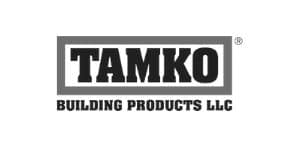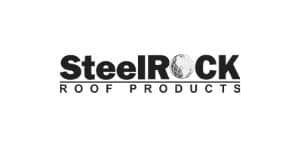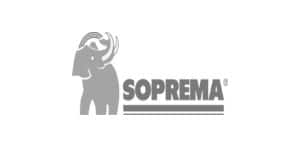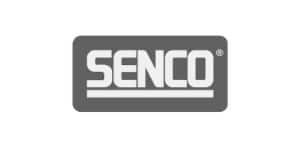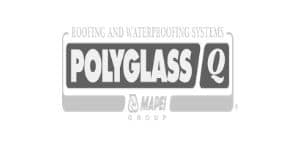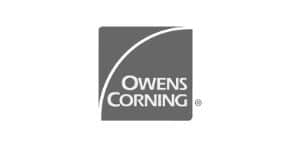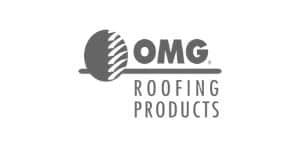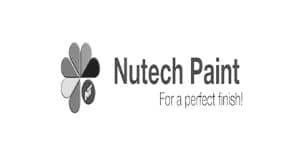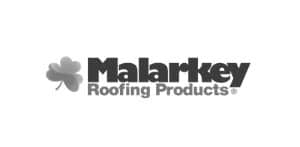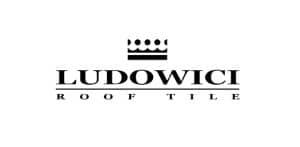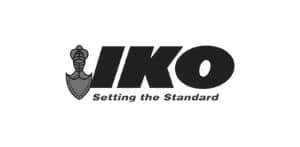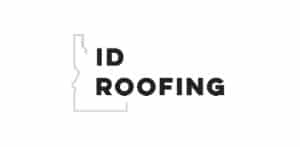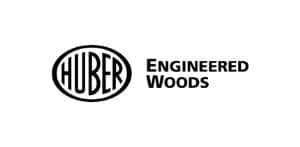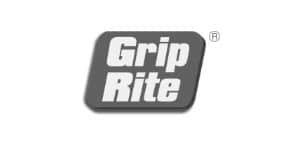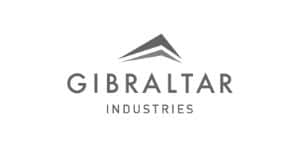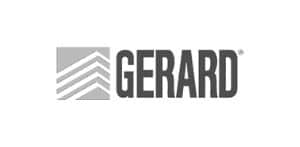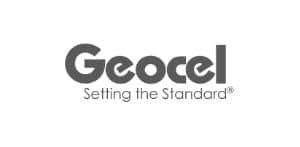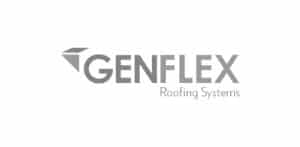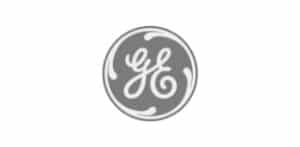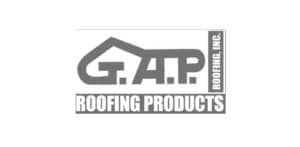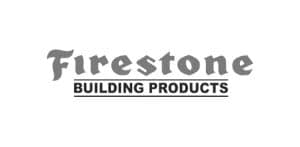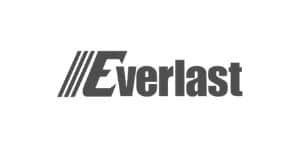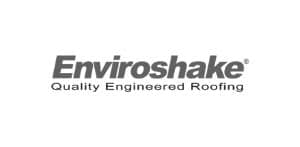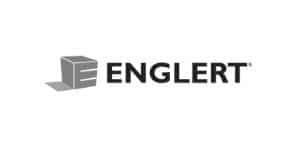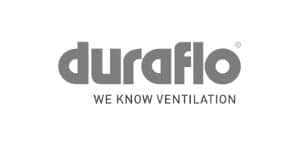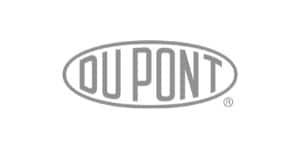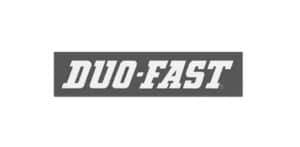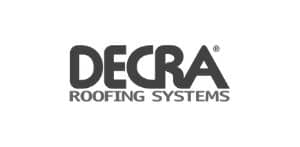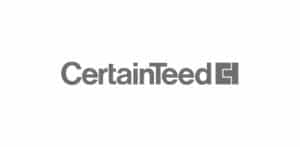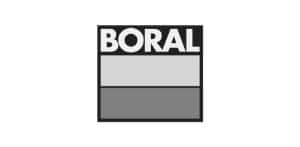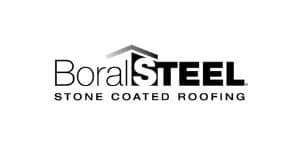 Best Customer Service In the Industry
Free & Unlimited Training with your Dedicated Account Manager
"Joshua and Donna are great! They explained in detail how iRoofing could help my business; after signing up the customer service has been exceptional. I just got off a 2 1/2 hour training with Josh and not a minute was wasted... best business decision yet, can't wait to move forward with this new partnership."
"The App is impressive, but even more impressive to me is the customer service recieved from the iRoofing team. It will make you more money than it costs."
"I use this everyday for my roof take offs...Every time I call for customer care, it is ALWAYS answered by an extremely helpful real human being. They care a lot about their customers and would give it 6 stars if I could!"
"Customer service is their highest priority and the team is willing to work on anything for our company to help us offer accuracy to our customers."
Your entire sales process, in a mobile app.
Click on any of the features to see iRoofing in action
More features than any other solution
The ultimate digital presentation tool for closing sales
Sales Presentation Features
Access digital product catalogs
Simulate a roof with any product
Show a new roof on a property
Organized photo galleries
Use an in-app photo editor
6. Present with a digital pitchbook
7. Place videos in a pitchbook
8. Show Before & After photos
9. Display licenses
10. Manage jobs via a nimble CRM
11. Message customers directly
12. Email reports & proposals
13. Print out detailed roof reports
14. Convert proposals to PDFs
15.Sign a contract on the spot
Measure any roof from satellite
Measure from HD overheads
Measure any roof from drones
Measure roofs from blueprints
Measure flat roof parapet walls
6. Stay accurate via auto-pitch gauge
7.Create roof inspection reports*
8. Employ custom templates
9. Create custom estimates
10. Generate estimates instantly
11. Estimate price-per-SQ or full linear
12. Import and export data
13. Schedule and manage projects
14. Get auto-reminders to follow-up
15. Send digital purchase orders

Training, Support & Other Features
Enjoy unlimited FREE training
Learn more via training videos
Build skill set via iRoofing.org
Get top-rated customer support
Enjoy a dedicated Account Mgr.
6. Stay informed via eNewsletter
7. Access our informative blog
8. Interact with a user community
9. Take part in FB Live events
10. Qualify as a Hi-Tech ContractorTM
11. Use any Android or iOS device
12. Rest assured with data privacy
13 Keep in sync via cloud sharing*
14. Interface with smart dashboards*
*Coming Soon
What our customers are saying
Stay updated on the latest trends in roofing & construction technology